Your One-Stop Destination for DPF & Exhaust Services Service in Angola and Fremont.
At Lonsbury Garage, we offer top-notch DPF (Diesel Particulate Filter) and exhaust system services to ensure your vehicle is running efficiently and cleanly. Our experienced technicians use the latest diagnostic equipment and techniques to identify and repair any issues with your DPF or exhaust system, whether it's a clogged filter, leak, or other problems. We also provide regular maintenance services to keep your vehicle's emissions under control and ensure it is compliant with local and federal regulations. With our reliable and efficient DPF and exhaust system services, you can enjoy optimal vehicle performance and peace of mind knowing that your vehicle is safe for you and the environment.
What is included at Lonsbury Garage: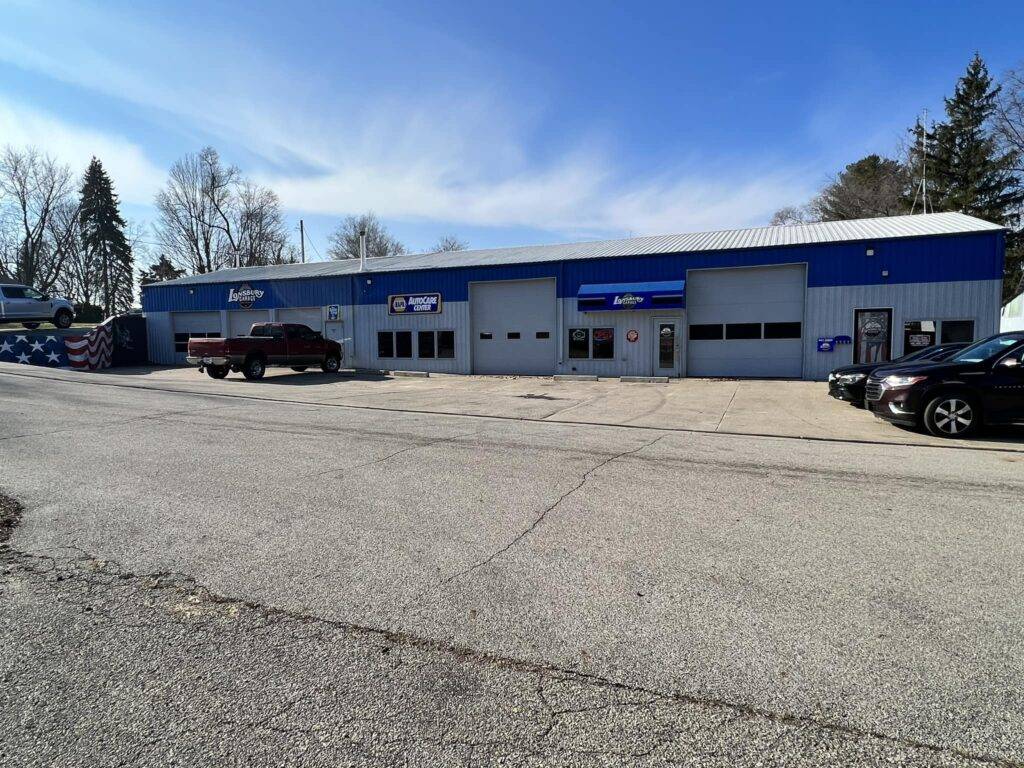 Why choose Lonsbury Garage
Expert automotive services, state-of-the-art equipment, quality parts, fair prices, and a commitment to customer satisfaction.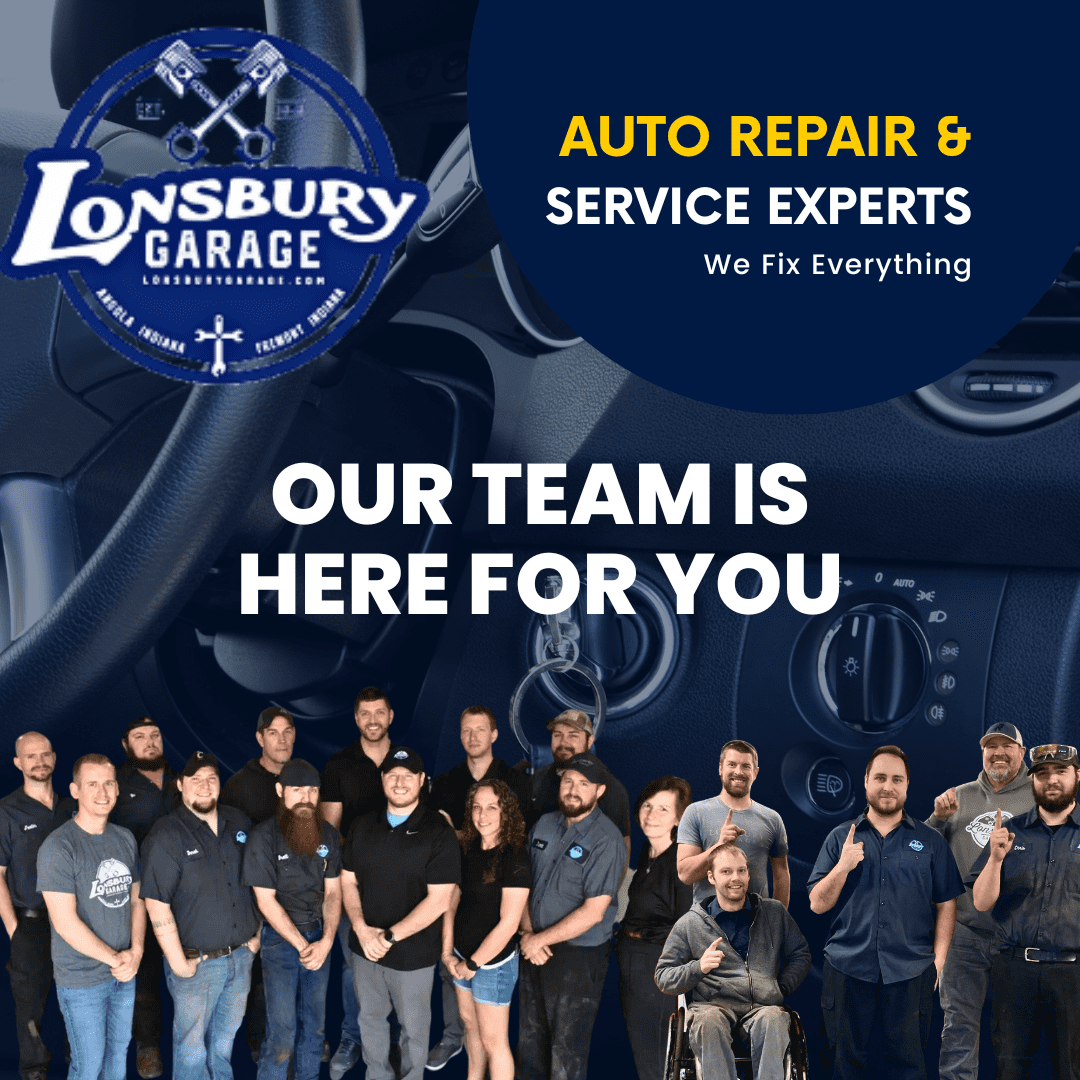 Lonsbury Garage has been providing top-notch automotive repair services for over 70 years in Angola and Fremont, US. Our certified technicians deliver honest, efficient, and reliable maintenance and repairs for all vehicle makes and models. We strive to make the repair process as stress-free as possible, with upfront pricing and clear communication. Our commitment to excellence has earned us a reputation for unmatched customer satisfaction, which we continue to uphold every day.
Angola→ Mon – Fri: 8:00 AM – 5:00 PM. 
Fremont→  Mon – Fri: 7:00 AM – 4:00 PM
208 Mechanic
Street Angola, IN 46703.
104 South Baum
Street Fremont, IN 46737
Looking For a Place you can Trust to Keep your Vehicles Rolling. Book a Service
Welcome to Lonsbury Garage! Your go-to destination for reliable auto care. Our family-owned, ASE-certified center provides high-quality repairs for domestic and foreign vehicles, all at a fair price. With cutting-edge diagnostic equipment, we ensure your vehicle is serviced correctly and with quality replacement parts. Contact us at (260) 665-5165 or stop by today – your car will thank you!