Experience the confidence that comes with well-maintained brakes
Lonsbury Garage is dedicated to providing top-quality brake service for customers in Angola and Fremont. Our team of experienced technicians uses the latest equipment and techniques to ensure that every vehicle is serviced correctly. From routine maintenance to more extensive repairs, we are committed to delivering fair prices, quality workmanship, and customer satisfaction. At Lonsbury Garage, we understand that your safety is paramount, and that's why we take great care in ensuring that your brakes are in top condition. Trust us to keep you and your passengers safe on the road.
What is included at Lonsbury Garage: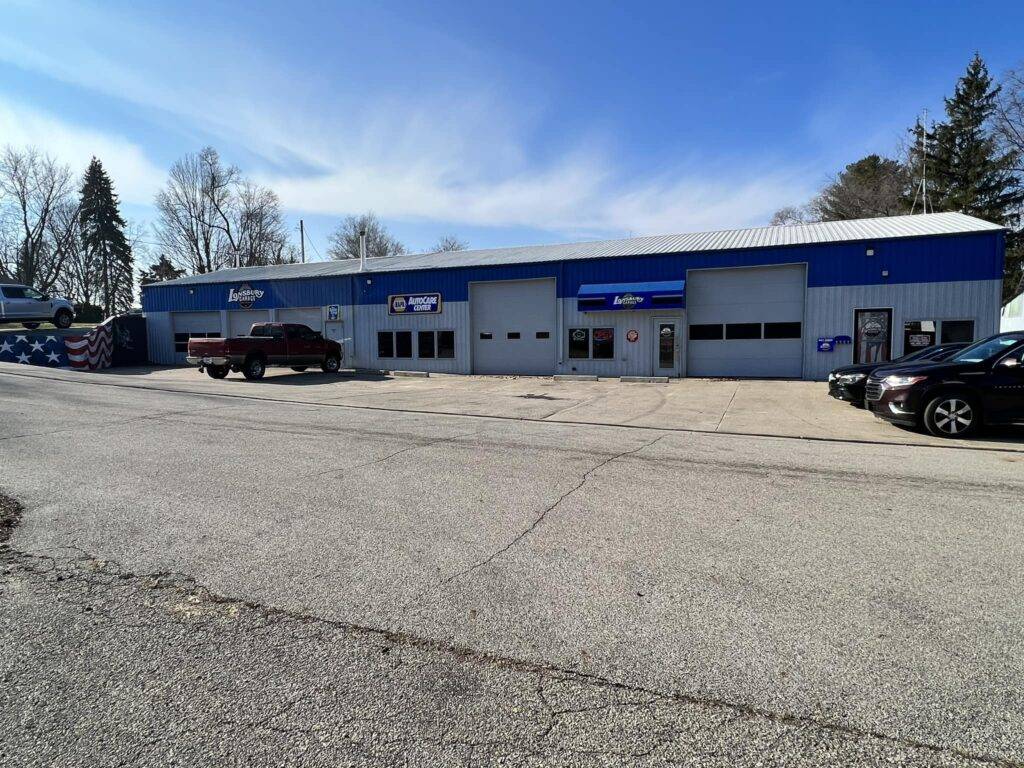 Why choose Lonsbury Garage
Expert automotive services, state-of-the-art equipment, quality parts, fair prices, and a commitment to customer satisfaction.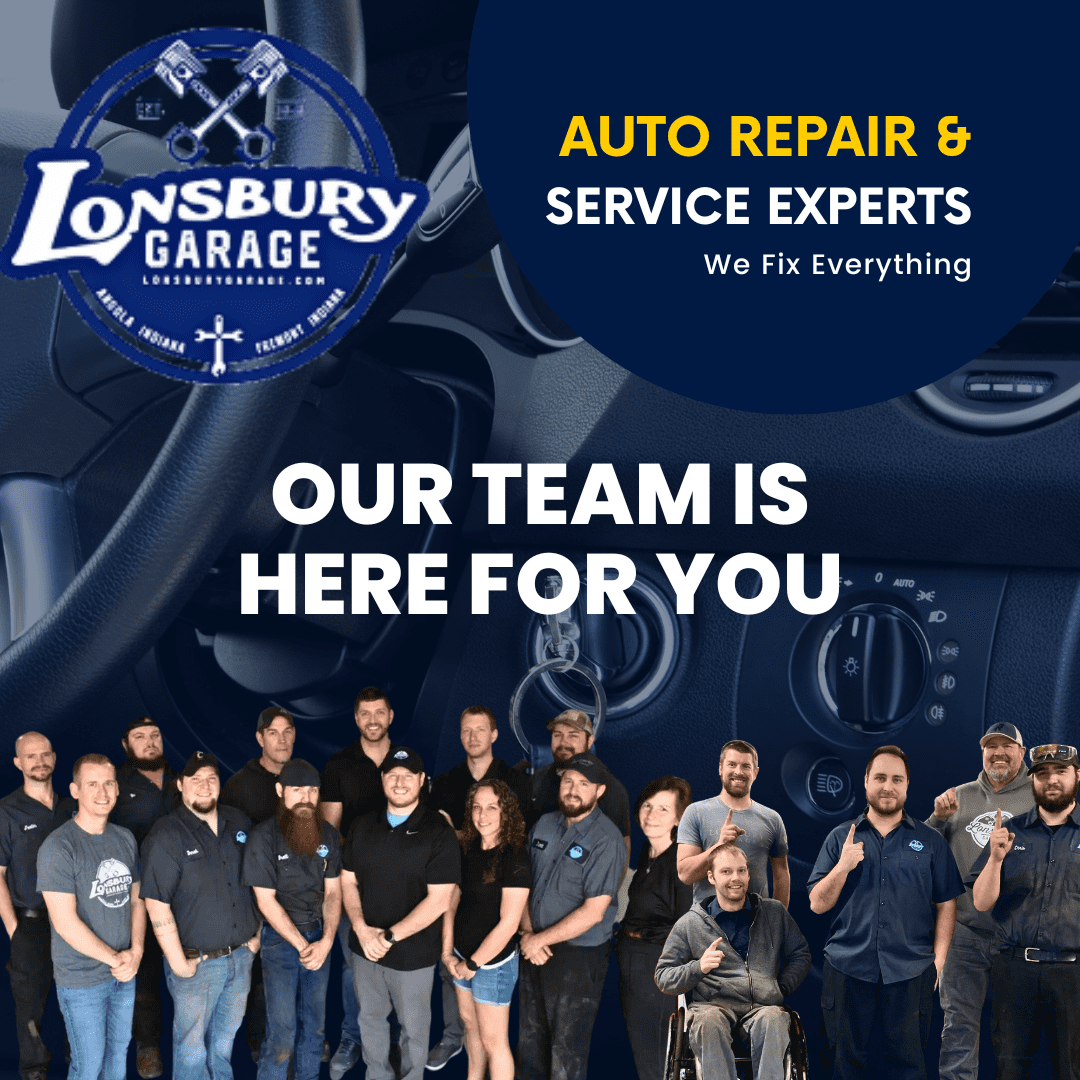 Lonsbury Garage has been providing top-notch automotive repair services for over 70 years in Angola and Fremont, US. Our certified technicians deliver honest, efficient, and reliable maintenance and repairs for all vehicle makes and models. We strive to make the repair process as stress-free as possible, with upfront pricing and clear communication. Our commitment to excellence has earned us a reputation for unmatched customer satisfaction, which we continue to uphold every day.
Angola→ Mon – Fri: 8:00 AM – 5:00 PM. 
Fremont→  Mon – Fri: 7:00 AM – 4:00 PM
208 Mechanic
Street Angola, IN 46703.
104 South Baum
Street Fremont, IN 46737
Looking For a Place you can Trust to Keep your Vehicles Rolling. Book a Service
Welcome to Lonsbury Garage! Your go-to destination for reliable auto care. Our family-owned, ASE-certified center provides high-quality repairs for domestic and foreign vehicles, all at a fair price. With cutting-edge diagnostic equipment, we ensure your vehicle is serviced correctly and with quality replacement parts. Contact us at (260) 665-5165 or stop by today – your car will thank you!