Customer Support
(260) 319-3030 info@example.com
Angola Auto Repair
208 Mechanic Street, Angola, IN, 46703
Fremont Auto Repair
104 South Baum Street, Fremont, IN, 46737
Servicing and repair the Area's Most Popular Brands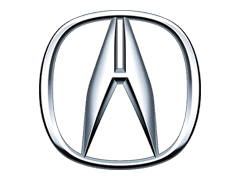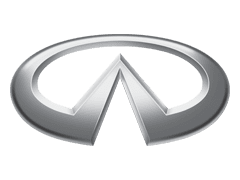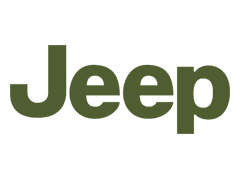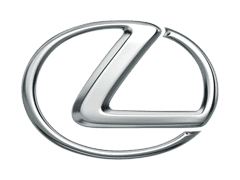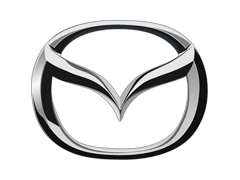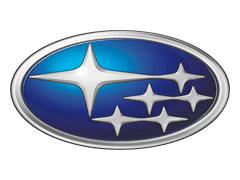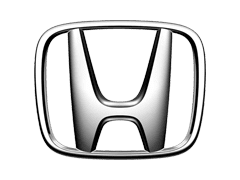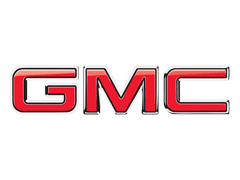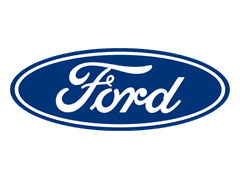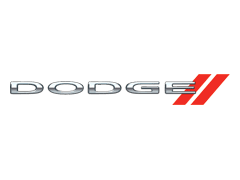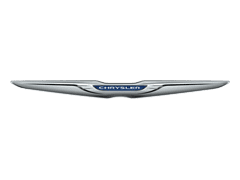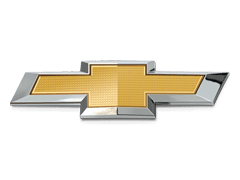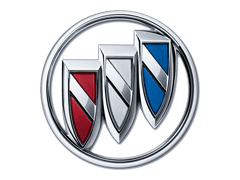 Trust your wheels to the experts at Lonsbury Garage.
An automotive repair business that was started in 1988 by St. Phan
Lonsbury Garage is a trusted and reliable option for those in need of automotive repair services. With experienced and certified technicians, high-quality parts, and cutting-edge technology, customers can trust that their vehicle is receiving expert care. The garage also provides transparent and competitive pricing, exceptional customer service, and convenient amenities such as a comfortable waiting area and complimentary shuttle service. With a long-standing reputation for excellence and over 70 years of experience in the industry, Lonsbury Garage is a top choice for those seeking trustworthy and efficient automotive repair services.